When vid invited me and Martina to his place near the Myjava city, I thought it is a sleepy hollow somewhere near the Czech border
When we visited his place few weeks ago, it turned out that this place is very interesting, with rich history. And I just couldn't count all those kinds of slivovitz!
Here go the pictures. Part of them comes from the Tumulus of
M. R. Štefánik
, another part shows
Čachtice castle
(well, castle ruin).
http://foto.mapy.cz/list?tag=6379&author=46145579861
And here go few personal pictures (vid wears blue):
Hey man, what an outlook!
Common vid, why so slowly??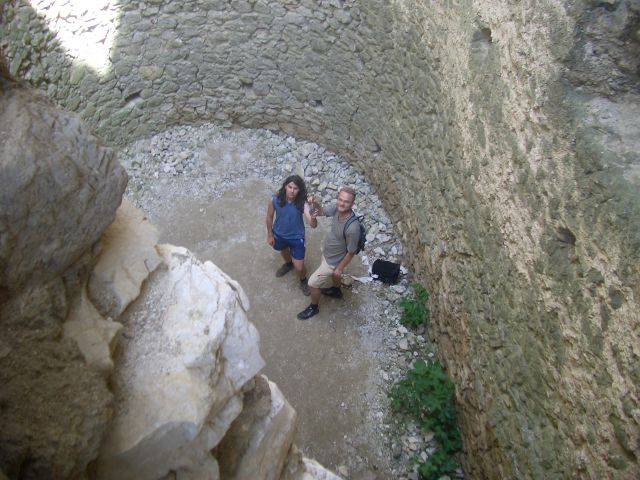 In dungeon (well, not a real one). We will survive - we have slivovitz with us!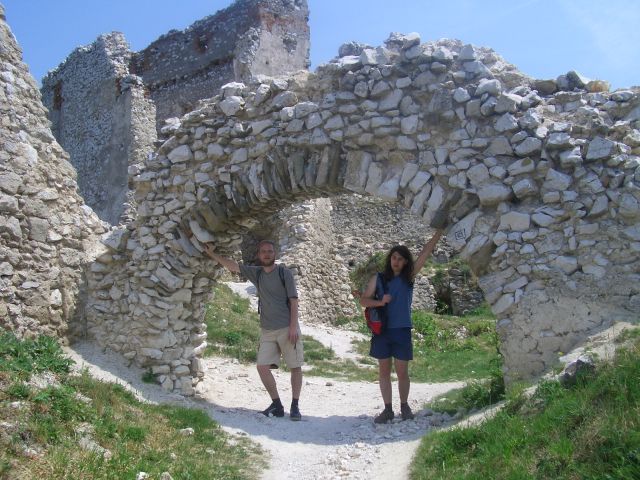 Someone has to support this ruin...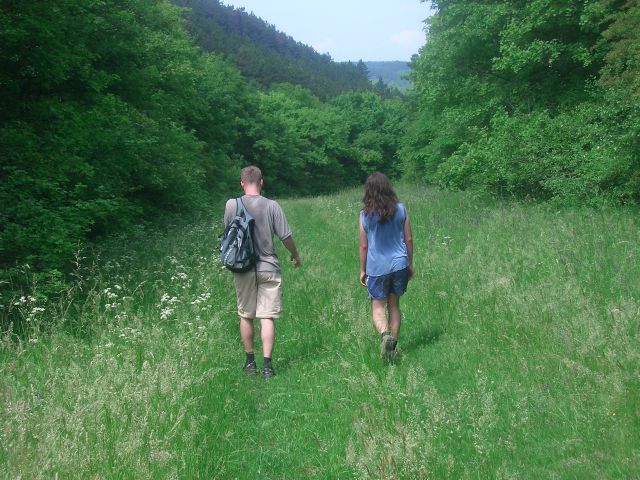 Hurry! The pub won't wait.