edfed, u got extra mushroom? :p
i don't have mushrooms, but i know that it's posible to buy spores (mushrooms seeds) on the internet, and grow them in a bag of earth, in some obscure and wet room, to get psyhedelic mushrooms.
but i dont know more about them.
what i prefer with mushroom if food models, like coprins chevelus, cèpes des pins, cèpes des chênes, lactaires delicieux, morilles, helvelles, chanterelles, vesses de loups, coulemelles. here are very good mushrooms types, i give you the french names but there are latin names, and names in any other languages.
coprin chevelu
you should take this one with the roots and the earth, and cook it soon, otherwise it will become black and liquid very fast, and do not drink alcool with thisbut it is very very very very good, fryed in olive oil for example.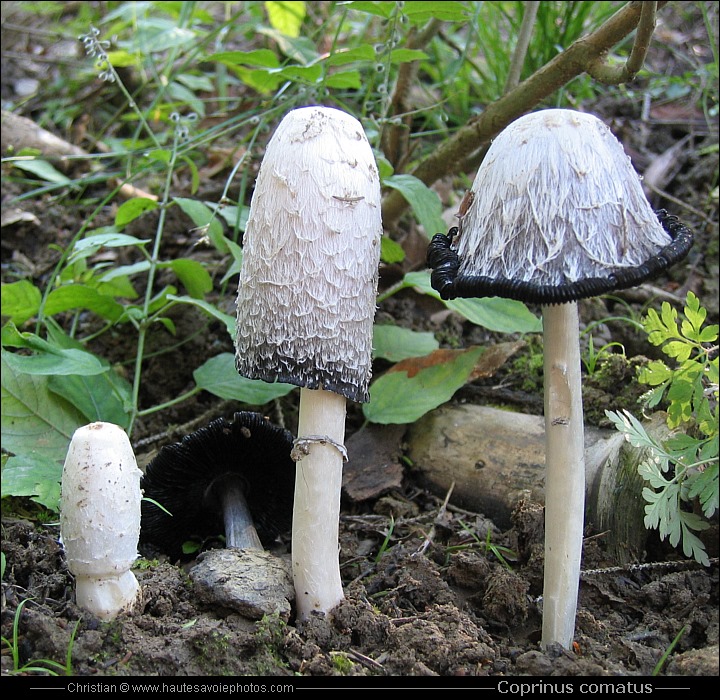 cèpes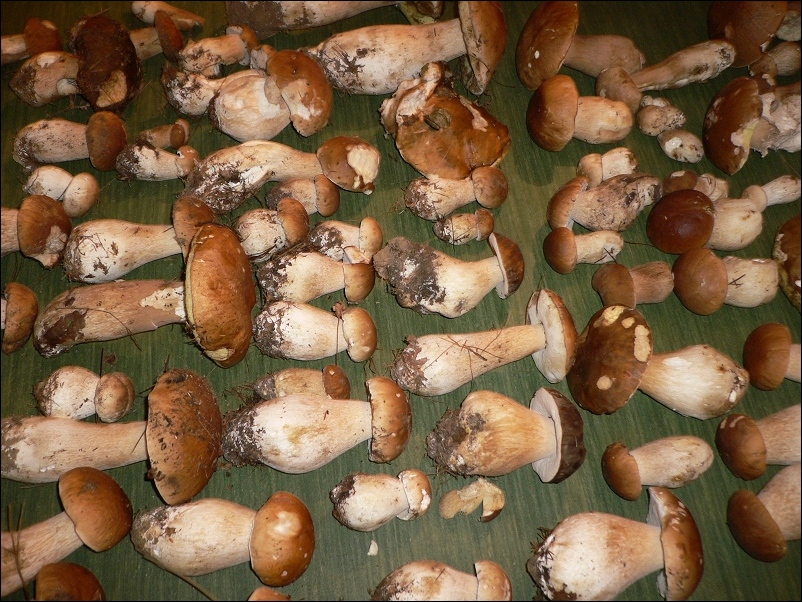 lactaires delicieux
be carefull, he have brother with white milk. the good one have a beautifull orange milk that goes out when you cut it.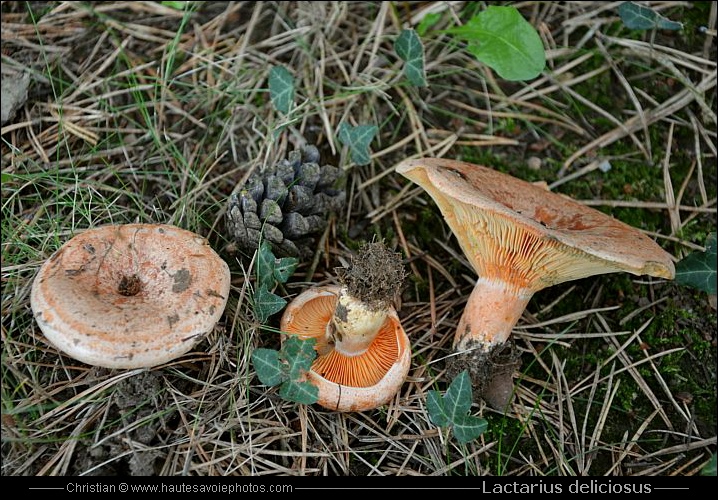 etc...
what you try to find are psilocybes, amante phaloide, amanite tue mouche, amanite des cesars. each of these mushrooms are toxic and can kill or bring crsay if really huge dosage, and will induce psychedelic states in a minimal dosage.
psilocybes
amanite tue mouches
amanite phaloide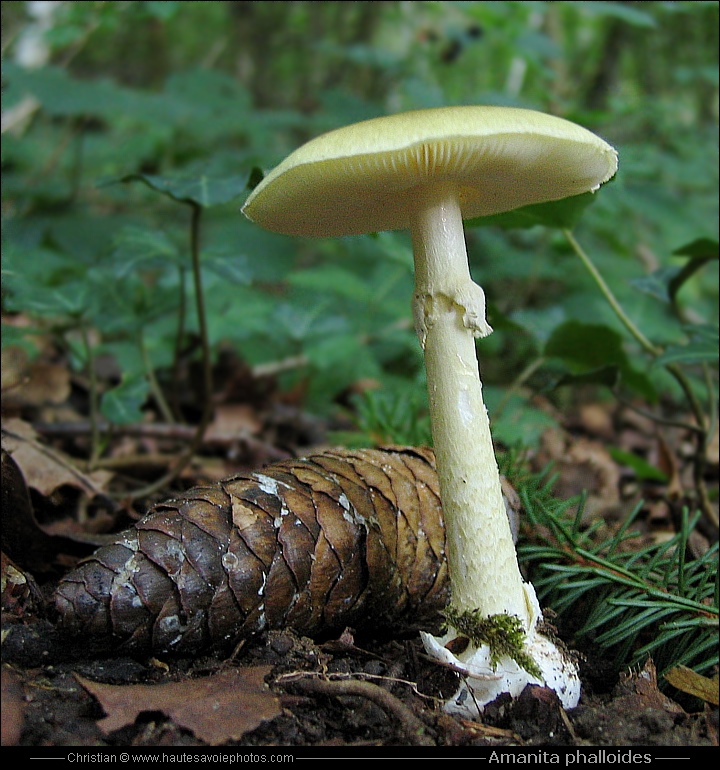 but if you plan for psychedelic mushroom, try amanita family, with very low dosages, otherwise you can die, or become very hill.
there is another plant that can be used as a psychedelic potion, and that is very comon, here, it is used as decorative plants, and it is very decorative.
it is named datura, and is vey dangerous.
every body that taked it became crazy for the rest of life. i never tryed it, and will never do, same goes for amanites mushrooms, too much people died after eating them.
you take the seeds of the plant, and simply eat them, like you can eat almonds, or things like that.
you can prepare them like tea too.