the real issue is not the constant progress.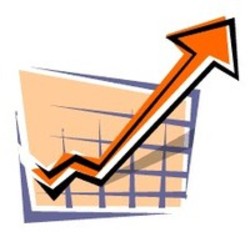 it is the perenity.
just look the nature, it is there since billion years, and even with human destruction, it can recovers it's rights, example is Prypiat town in ukraine. the nature recovered 20 years latter.
then, the issue is not the progress, it is the eternity.
be able to live with and for the nature.
only people who don't realise the problems induced by human progress can hope this as a solution.
the only progress we can do in order to survive is to give up the industry and the economy. grow your food, build your tent, travel with just a little backpack.
yesterday, i tested something like this:
it works, it turns very well with the wind, and the wind can come from any direction, no need to align it with the wind axis.
this design of wind converter is one of the future improvements to do if we want to forget nuclear energy.
for energy, we should try to convert every natural sources in electricity, in local zones, not as global.
the waste will be far less than if we build huge atomic generators.
everybody have wind in his garden, not everytime, there are some days without wind, these days, we will use solar power on some converters, and the night, we sleep.
and to warm water, noo need of electricity, just need of a direct solar energy capture on black surfaces, black water pipes