about the 3D illusion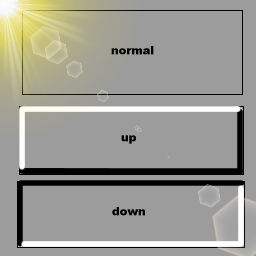 in fact, we have more than 1 consiousness.
our brain is a combinaisons of a lot of micro consciousness.
but all are linked togeteher.
the real schyzoprenia is when there are distinct areas of consciouness.
it lead to multiple personalities, because there are separations.
in my brain, i feel that everything is connected to the central mind.
i try to find a way to literaly cut my mind in two parts (because i want to have two lifes really separated, i am bored to be always me), but it is hard, because there are really a lot of connections to cut. and it can be dangerous. just imagine if the result is doctor jeckyll and myster hyde...