I just checked out some source code using git, and to my surprise, the folder cannot be deleted.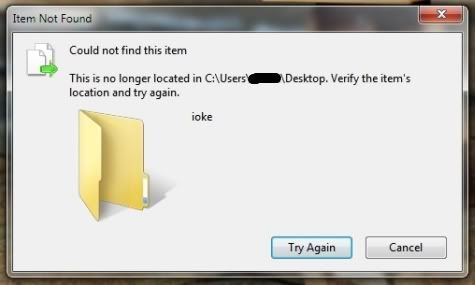 Trying shift+del: didn't work
Disabling antivirus: didn't work
Using CCleaner: didn't work
Reboot: didn't work (the folder was still there)
So I tried
Unlocker
, and it worked like a charm. The folder can be deleted. How does such program work, anyway?